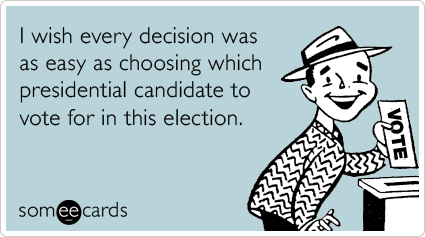 Just sayin'...
Hello lovlies! How was your week? Mine was great minus the raging migraine I got last night. I should have put
Bella in her mermaid costume
to laugh at, I heard laughing releases endorphins that relieve pain.
This new song
from Pink and fun.'s Nate Ruess is amazing. I'm obsessed.
Old Lady Movie Night
is my favorite series on HelloGiggles.
Clueless anyone
? Paul Rudd. You have been sexy forever. Like, since the 90's. Which is forever to a 24 year old aka. me.
1.
This looks just like Abby Chat
. 2. She has been known to attack. 3. I need this.
Thanks to
Tiffany
, my Gangnam Style obsession increased dramatically because of
this video
.
What do you have planned for the weekend? We have a big fat ZERO things to do. Which means we'll probably hack things out of the yard. Because now that it's not a bajillion degrees, it won't kill me to work out there.