This song
has been out for months now. MONTHS. And I still sing along every. single. time. it's on the radio. This song is so dang popular people have
written articles
explaining why it's so catchy. This morning on the radio, one of the male morning show hosts was saying how he has a love/hate relationship with the song. It's on every 5 minutes, and you just can't seem to turn it off. And then it gets stuck in your head. Other guys called in to say that they liked the song. And I sat in my car giggling at their loss of manhood. Just kidding. Maybe...
One of my favorite things about the song is that it has spawned so many memes. So many, that my bloggy ladies and I can tweet them back and forth to each other for hours. Here's some of my faves: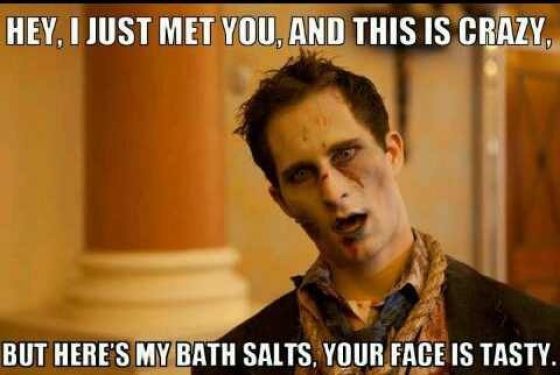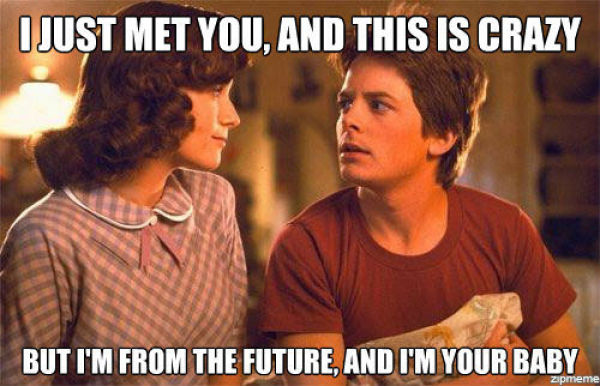 But a lot of people feel like this: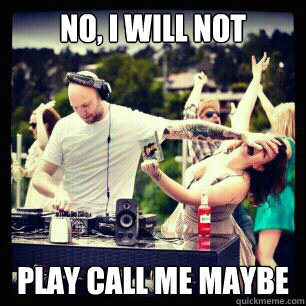 How do YOU feel about Call Me Maybe?